Please find more information under Resources & Links.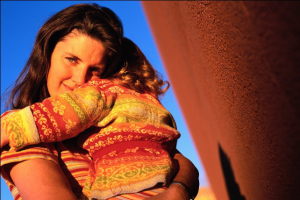 Below are some tips to help parents prevent or detect abuse: 
Be involved in your children's activities.
Notice when someone spends a lot of time with your child. Talk with your child about what they do, who else is there, what kind of games they play, etc.
Believe your child. Listen seriously and sensitively to what your child says.
Teach your child to say no, get away, and to tell someone, if anyone tries to touch him or her inappropriately.
Teach your child: Your body belongs to you.
Explain to your child not to keep secrets that feel scary or uncomfortable.
Go through rules with your babysitter when your child is present.
Also remember:
Bad things sometimes happen even when we do our best.
Discuss abuse prevention in a constructive manner, just as you would other safety concerns. Fear does not keep children safe.
If abuse occurs, it is not the child's fault.
Report the abuse immediately and seek medical help.
Remain calm and take what your child says seriously.