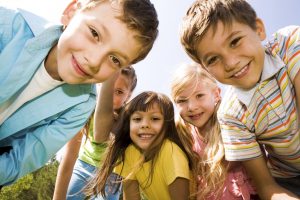 CAPCC Primary Activities are 
To be a forum for interagency cooperation and coordination in the prevention, detection, treatment, and legal processing of child abuse cases;
To raise public awareness of the abuse and neglect of children and the resources available for intervention and treatment;
To encourage and facilitate training of professionals in the detection, treatment, and prevention of child abuse and neglect;
To recommend improvement in services to families and victims;
To encourage and facilitate community support for child abuse and neglect programs.
To recommend priorities for prevention and intervention services from a variety of funding sources;
To advise and provide recommendations to the Humboldt County Board of Supervisors.
In addition to our annual events, CAPCC helps manage the distribution of Children's Trust Fund monies by conducting regular need's assessments, establishing criteria for programs to meet identified needs, posting "Requests for Proposals" and making recommendations to the Department of Health and Human Services as to who should receive funding.
CAPCC is working on increasing its responsiveness to the work of Child Abuse Prevention Councils as outlined in the Welfare and Institutions Code.  Please see our Innovative Partnership Goals.